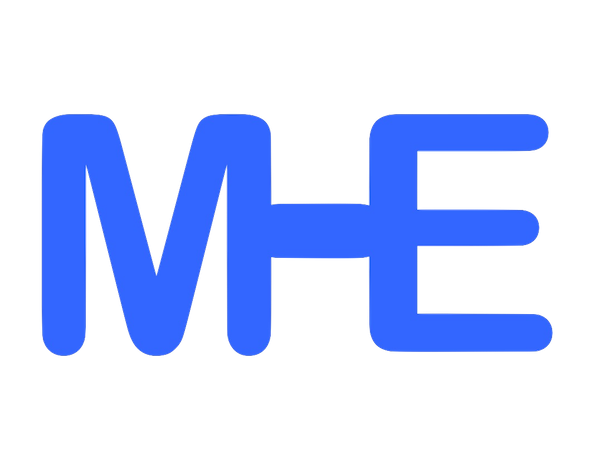 If a tree falls in the woods and no one heard it, did it make a sound? Technology is affecting the world. The future of healthcare is looking brighter thanks to technological advancements. And yet, so many advances fall silent, and patients do not reap the benefits. Sound is a human experience. Advances in healthcare should be a human experience. However, if advances are not made known by the community, how can they be utilized?
MyHealthE.net wants you to know and utilize the health information that is available in your community, and online.
At MyHealthE.net we compile health education and health resources making it easier for patients and caregivers to find the health information they need–when they need it. We believe an informed patient will make better decisions about their health. This belief is the foundation of our mission, which is to remove barriers to patient education and help patients increase their health literacy. We are working in Kentucky with the Age-Friendly cities and partnering with health organizations that believe in the power of educating their patients and increasing health literacy.
Low health literacy is a major factor in limiting access to quality care. The National Assessment of Adult Literacy defines health literacy as, "the use of a wide range of skills that improve the ability of people to act on information in order to live healthier lives. These skills include reading, writing, listening, speaking, numeracy, and critical analysis, as well as communication and interaction skills." Further, their research showed that only 12% of our US population have proficient health literacy skills.
Low health literacy results in poorer health outcomes; higher out-of-pocket patient costs and places additional strain on the patient and their family. Low health literacy is a major source of economic inefficiency in the U.S. health care system." The estimated cost of low health literacy to the U.S. economy is between $106 billion to $238 billion annually. 
Inadequate communication is a barrier to effective care. Patients or caregivers sometimes receive conflicting recommendations, confusing medication regimens, and unclear instructions about follow-up care. They may lack a sufficient understanding of the medical condition or the care plan. As a result, they do not buy into the importance of following the care plan or lack the knowledge or skills to do so. People who reported that they were not involved in their care during the original encounter were 34% more likely to experience hospital readmission.
Health literacy is complex and encompasses a number of skills and abilities for patients to be successful. Healthcare interaction success is reduced because a patient's anxieties have many sources: low health literacy, the fear of a painful procedure, embarrassment about being naked or being touched, fear of being criticized for unhealthy behavior or fear of a bad diagnosis. These anxieties can be combatted through education.
Increasing health literacy is a great way to empower patients, reduce anxiety and help them navigate the complex healthcare system. Precisely what can be done to help empower patients and help reduce some of the anxieties?
Patients: 
Find health classes provided by hospitals, advocacy groups, government and community outreach centers. Educate yourself, empower yourself and engage with your healthcare providers.
Use MyHealthE.net to find local onsite and online health and wellness education classes in Louisville, Lexington, Bowling Green and soon Berea and Cincinnati.
Providers: 
Implement social determinants of health (SDH) screening protocols to help patients at high risk for complications. SDH factors that contribute to a patient's state of health may be biological, socioeconomic, psychosocial, behavioral, or social in nature. Implement a patient health education department in your organization and integrate education as a standard of care policy.
Make time for patient questions and employ methods such as "information teach-back" a strategy in which patients repeat the information back to providers. Remind patients of follow-up care appointments and discuss what follow-up care entails and why it is important.
Improve patient engagement by educating patients about follow-up care. Connect patients to in-house, community-based support organizations or MyHealthE.net where they can learn more about their health.
Let the trees fall, as they will. Trees fall and will make a vibration, which can only be turned into sound if we hear it. Make your sound next time you visit your healthcare professional; you need to be heard.  Ask questions, get answers, get engaged and stay healthy.
My Health E is a patient health literacy advocacy company using data technology to bring healthcare organizations together to share patient health education resources on one platform. This collaboration aids patients in finding the resources they need, when they need it and allows them to make better decisions about their health. Our mission is to help educate, empower and engage patients by providing easier access to health education and through those means support healthier and happier patients. 
https://www.myhealthe.net/wp-content/uploads/2019/07/Screen-Shot-2019-07-13-at-4.05.24-PM.png
497
564
My Health E
https://www.myhealthe.net/wp-content/uploads/2018/03/New_MHE_Logo.png
My Health E
2019-07-13 20:14:40
2019-10-11 21:35:24
Improving Patient Outcomes Through Education